Mad Catz GAMING KEYBORD S.T.R.I.K.E 13 BLACK - KS83MMUSBL000-0
The Mad Catz S.T.R.I.K.E.13 is a premium mechanical gaming keyboard engineered with an aluminum frame, Cherry MX RED switches, and stunning RGB backlighting applied to every key. The S.T.R.I.K.E.13 is a flagship example of precise gaming hardware aimed at players who demand unrivalled quality, precision and style. The brushed aluminum top plate provides durability and contemporary good looks, while the compact design offers clean aesthetics equally at home as part of your workstation as it is for gaming and with superb portability for traveling. Complete with 16.8 million RGB backlighting, programmable to every key.
96-key compact design
Cherry MX RED switches for silent keystroke and superb durability
100% 96-key anti-ghosting
16.8M colors RGB backlighting programmable to every key
Extra Keycap & Puller Tool
Product Details

Engineered to Win
96-KEY COMPACT DESIGN
ST.R.I.K.E.13 features a 96-key compact design, displaying clean aesthetics, ideal for any gaming environment. Thanks to its minimalist design, the S.T.R.I.K.E.13 offers outstanding portability, ideal for traveling to tournaments. S.T.R.I.K.E.13 delivers full performance without sacrificing functionality, with a full complement of function and direction keys present.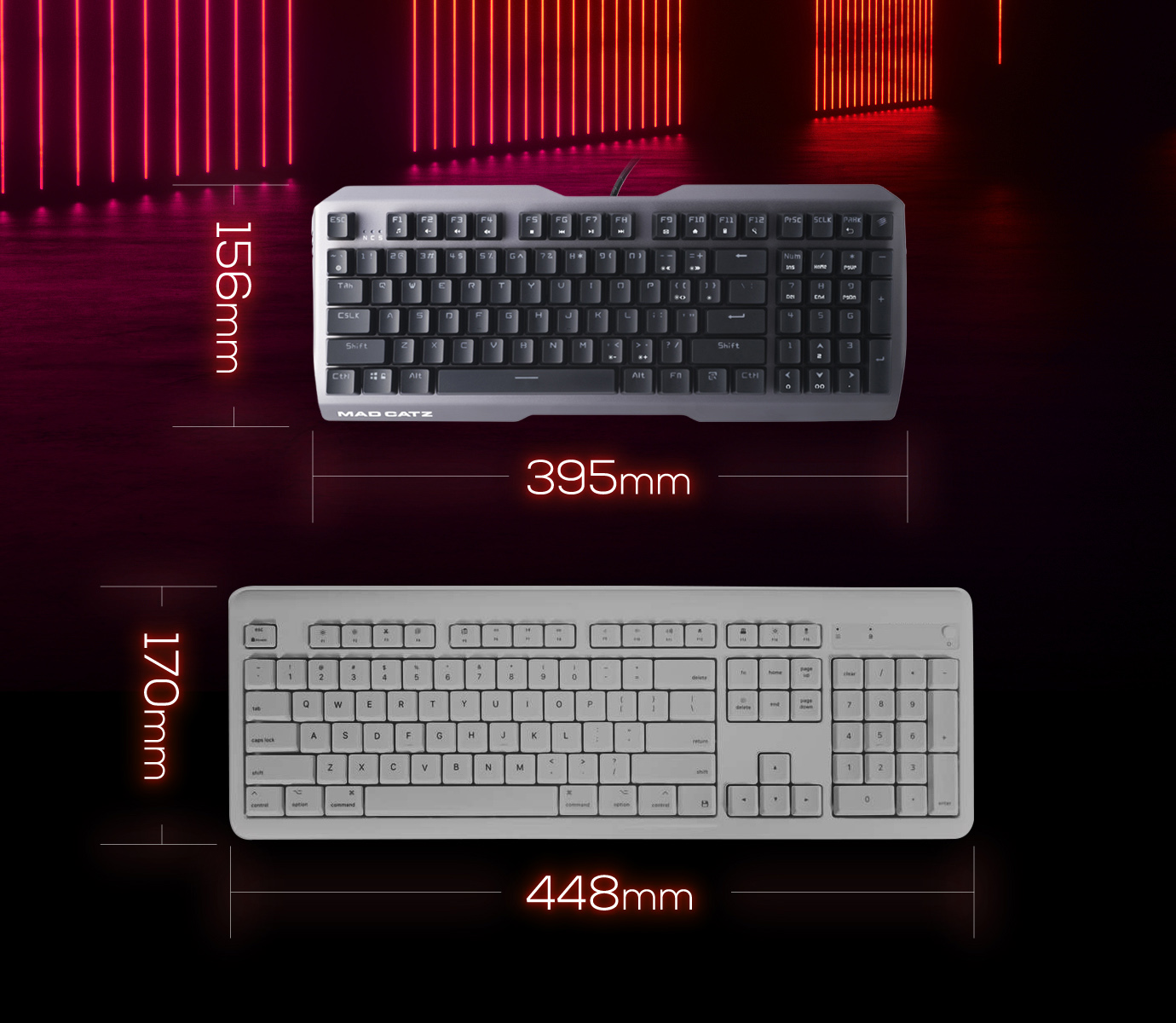 CHERRY MX RED SWITCHES
The S.T.R.I.K.E.13 is equipped with legendary Cherry MX RED switches. The switch provides silent keystrokes and extreme durability, tested to 50 million keypresses. The 2mm actuation distance provides professional, instant response for the highest levels of play. The S.T.R.I.K.E.13 guarantees years of intense use and the accuracy needed to dominate the most intensive of battles.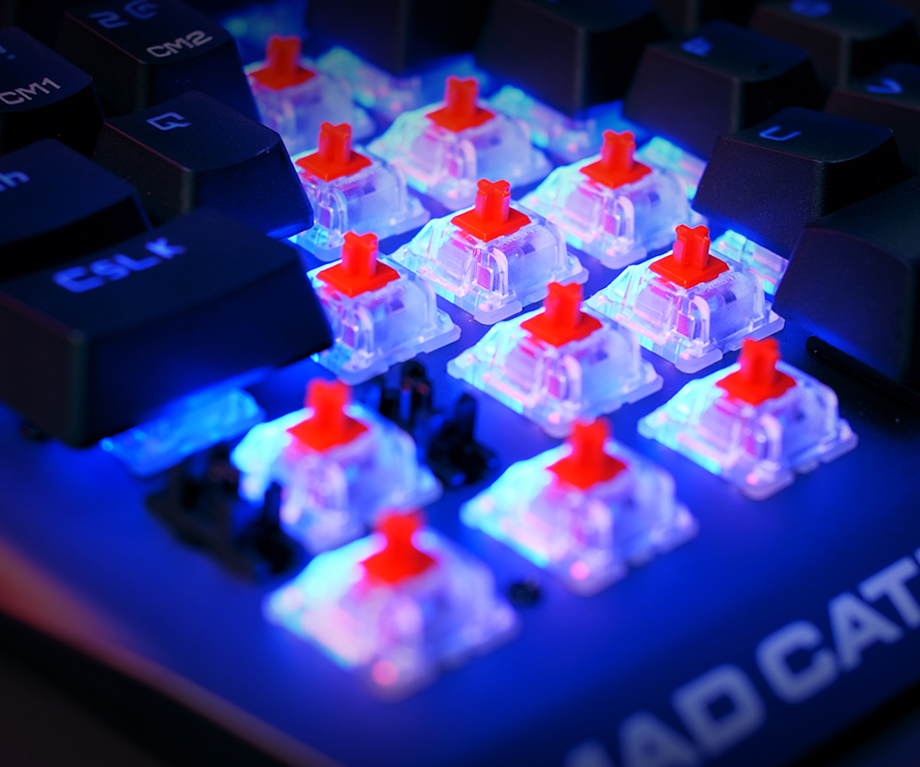 100% ANTI-GHOSTING WITH 96-KEY ROLLOVER
S.T.R.I.K.E.13 offers full key anti-ghosting functionality with 96 key rollover, meaning that no matter how fast your fingers are, every keypress and complex command registers correctly in game.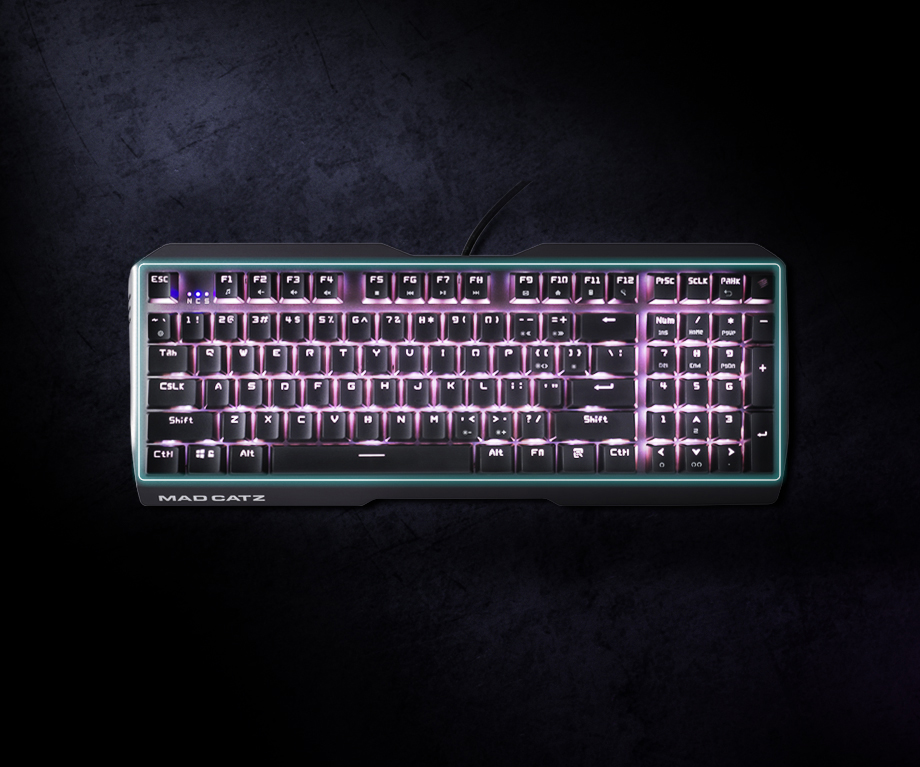 PER-KEY RGB BACKLIGHTING
The S.T.R.I.K.E.13 combines the most advanced programmable LED lighting with user-friendly software. Customize your favorite color on every individual key to set a personal lighting effect suitable for your gaming environment.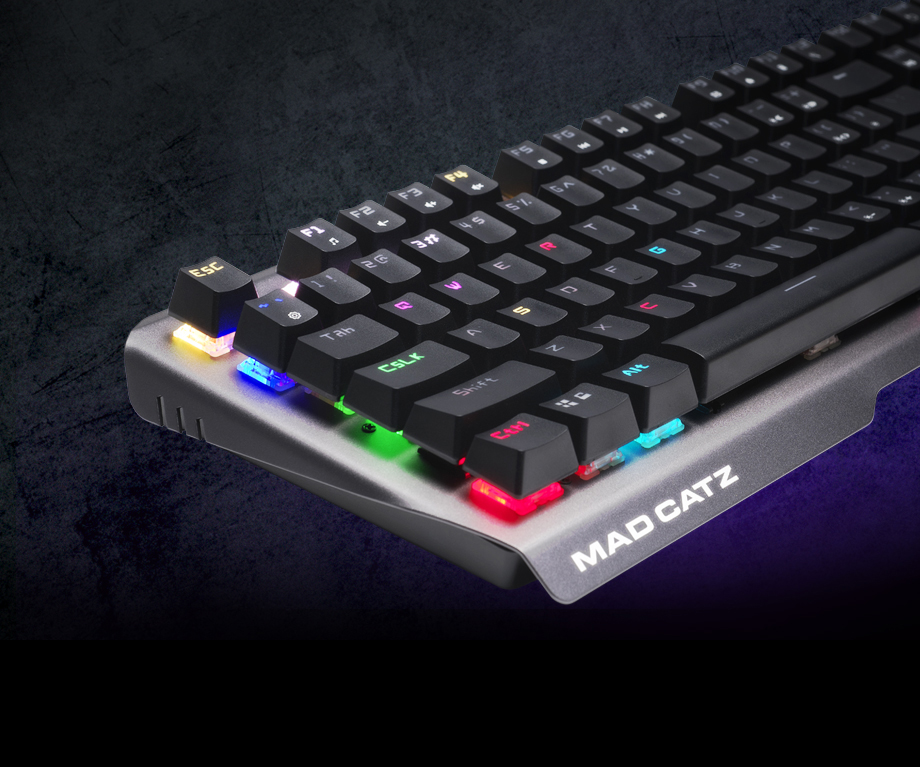 EXTRA KEYCAP AND PULLER TOOL
The S.T.R.I.K.E.13 includes an innovative puller tool allowing gamers to remove the key for swift, hygienic cleaning and ensuring your keyboard remains at optimal performance. An extra set of keycap allows gamers to replace missing keys or to customize the key layout to match their chosen game or play style.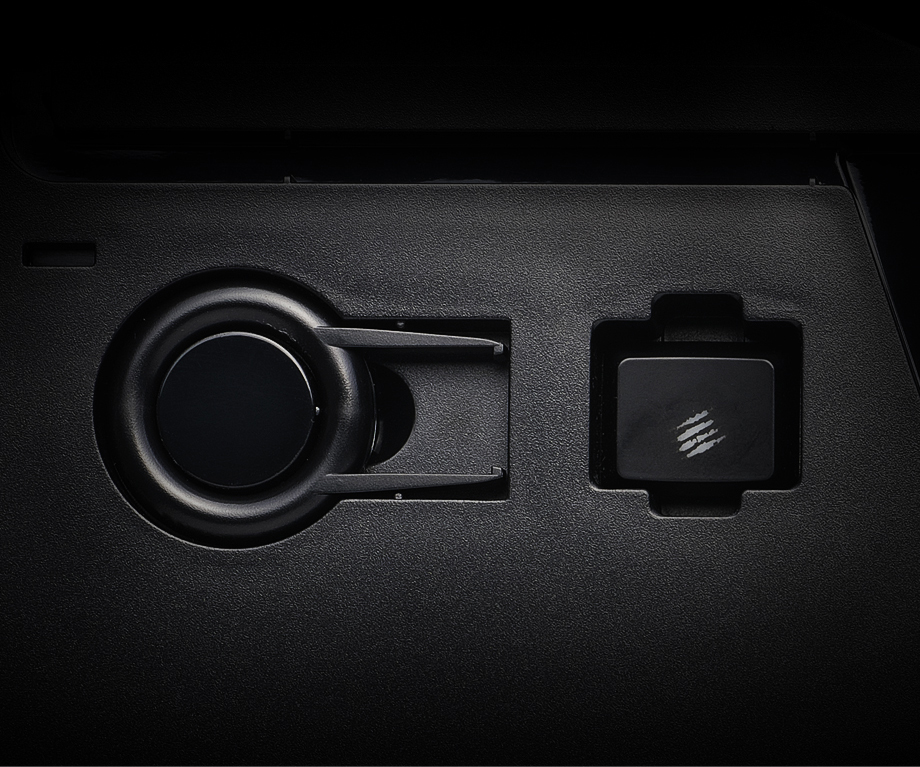 CABLE ROUTING MANAGEMENT
The specially designed 3-way cable management keeps gamers' cables organized, preventing a tangle of cables which could impede play.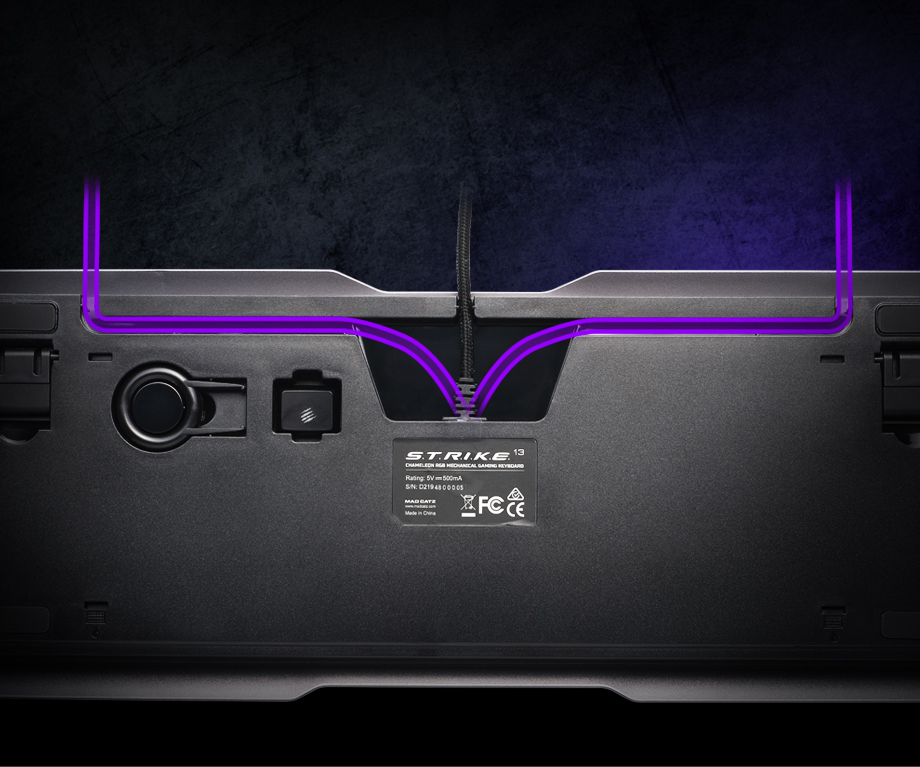 PROGRAMMABLE S.T.R.I.K.E.13 SOFTWARE
The exclusive software for S.T.R.I.K.E.13 allows gamers to control the colors of each programmable LED beneath the keycap. With macros setting function, gamers can save their own complex lighting commands on each key to illuminate at the timing of their choice. Designed to adapt to individual playing styles, the S.T.R.I.K.E.13 allows gamers to play their way.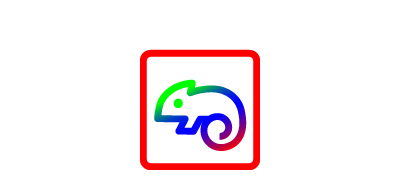 CHAMELEON RGB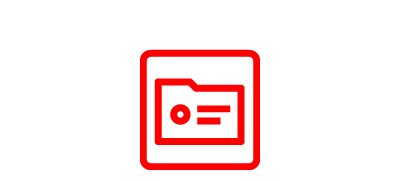 MACRO SETTINGS